How to Sign Up For A Credit Card With No Credit History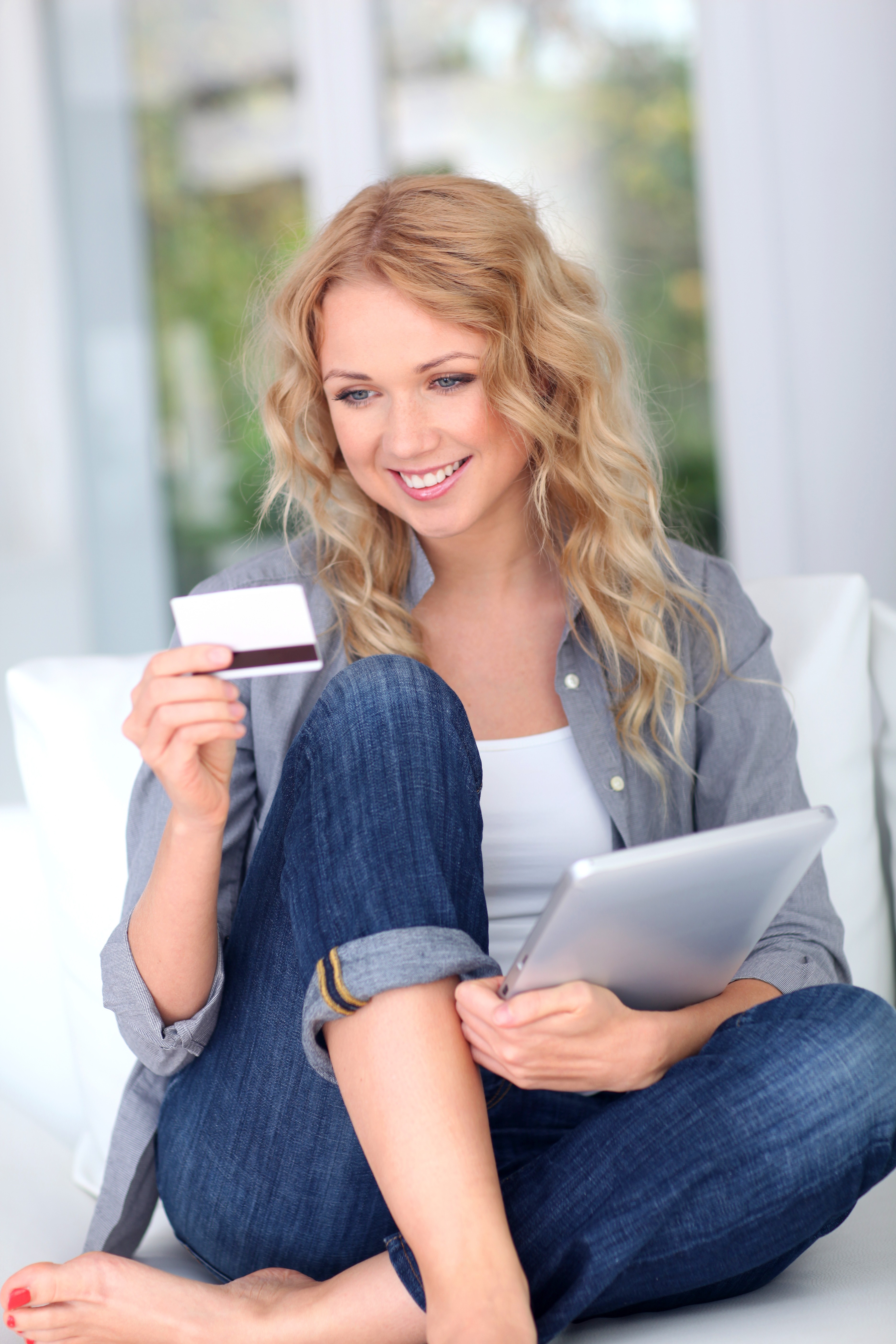 Are you planning to sign up for a credit card with no credit history? Or are you trying to sign up for a credit card with bad credit?
The thing about signing up for a credit card is you need a good credit score so the issuer will know that you can be trusted to pay them back. You do know that every time you use a credit card, you are borrowing money from the issuer, right?
A good credit score will tell them that you are creditworthy. So if you want to sign up for a credit card with no credit history, that can be quite challenging.
Thankfully, there are certain card types that first time credit card, no credit history applicants can avail. These are the type of cards that does not require a good credit score to have your application approved. Here are your three options.
Student credit cards
Obviously, college students do not have a credit history because they were too young for it. But now that they are in college and they will be living on campus on their own, they need this card to help them in times of emergencies. This is why credit card companies have come up with a card account that specifically caters to their needs.
These cards come with high interest rates and other fees to encourage cardholders to use the card properly. If you are not a student, you obviously cannot sign up for a credit card with no credit through this option but there are two other options for you.
Store credit cards
This is a type of credit card that is merchant specific. You can only use it on a certain retail store or sometimes, even with their sister brands. But although it will give you limited use, this will allow you to sign up for a credit card with no credit or a bad credit history.
These cards usually come with a high interest rate too – but only if you do not pay it in full at the end of the month. They also have a low credit limit so you can easily max it out if you keep on carrying a balance over to the next month.
A good thing about these store credit cards is they usually have special discounts and rewards. So if you always buy from this store, then you can maximize your rewards.
Secured credit cards
Your last option, and usually the best one for those with bad credit histories is to get a secured credit card. This works just like a credit card but you need to put a security deposit before you can use it. This deposit is also your credit limit.
It is important to note that this deposit is not consumable. When you use your card for purchases, you still have to make the monthly payments. This money is just for the assurance of the credit card issuer that in case you run off without paying your balance, they can use this deposit as payment instead.
These are your three options to sign up for a credit card with no credit history or a bad one. When you have them, make sure you use them properly so you can build up your credit score and have more options when it comes to credit card accounts.